Being successful in business requires the ability to take a longer view and set goals extending far beyond the current quarter's profits.
Global competition is fierce, productivity is flatlining, and boardroom expectations are continually intensifying. In procurement, the need for innovation is urgent and new digital technologies are redefining the "art of the possible."
The route to long-term success? An effective and agile procurement strategy that can bring about end-to-end transformation.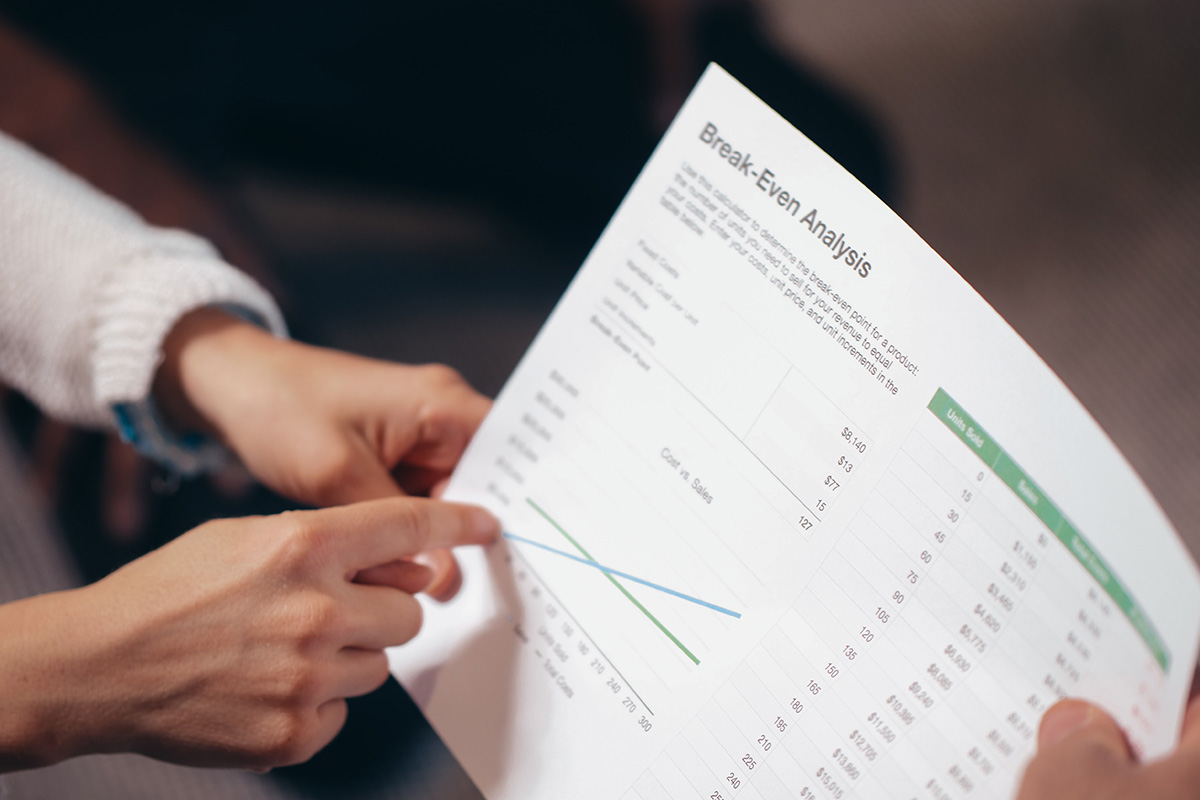 At S.T.A.R PROCUREMENT, the industry's best minds are achieving excellence by designing direct and indirect procurement strategies that propel procurement organizations forward on the maturity curve. We create plans that effectively reinvent your procurement operation, realign it to business objectives, extend your reach into the larger enterprise, and set you up for future success.
Our Strategic Process
Click each heading to find out more